Cameroon | Ministry of Foreign Affairs' diaspora strategy
As part of a global project to strengthen the productive investment of the Cameroonian diaspora, Red Mangrove provided specific institutional support to the Ministry of External Relations of Cameroon (MINREX) and to its stakeholders, to support the elaboration of a public policy on Migration and Development.
The objective was to provide a better understanding of the potential and expectations of the Cameroonian community based in France, and to develop the Ministry's action plan. Red Mangrove produced a typology of Cameroonian diaspora investors and their expectations, a guide on the key success factors in making a productive investment in Cameroon, benchmark of similar initiative around the world as well field trips in Senegal and Mali. We carried out reflections on the promotion and/or creation of financial services adapted to the projects of the diaspora and provided a continuous assistance to MINREX for the development of its new operational strategy.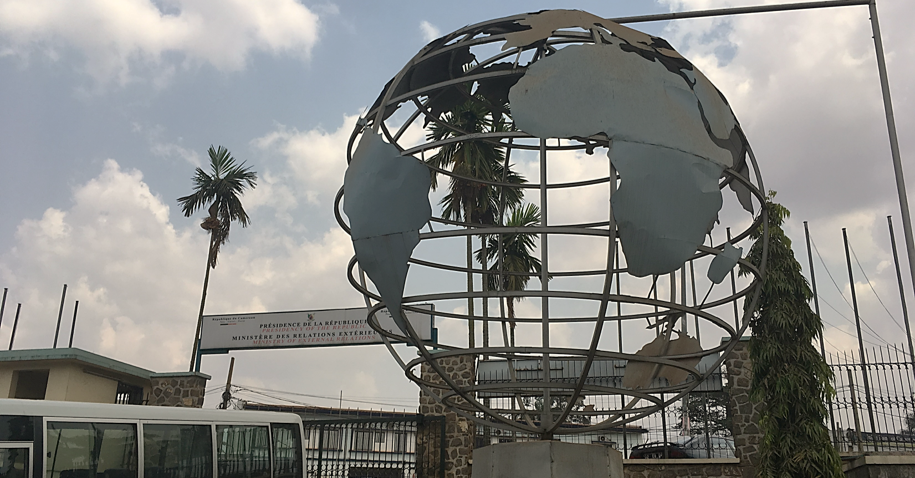 Migration
& Développement