Guinea | Feasibility study for a women entrepreneurship program
Strongly involved in Guinea, particularly in education and vocational training, support to the financial sector, rural development and good governance, the Agence Française de Développement wanted to strengthen its portfolio with a private sector support program. Given the country's profile and the government's commitments to the economic empowerment of women, the Agency wished to put gender at the heart of its project and to adopt an approach specifically dedicated to women entrepreneurs in order to contribute to the reduction structural inequalities between men and women.
Red Mangrove was mandated to study the feasibility of such a project. The intervention integrated literature review and socio-economic analysis, institutional meetings and interviews, field surveys in the Lower Coast region, as well as assistance in drafting the project document for the granting committee.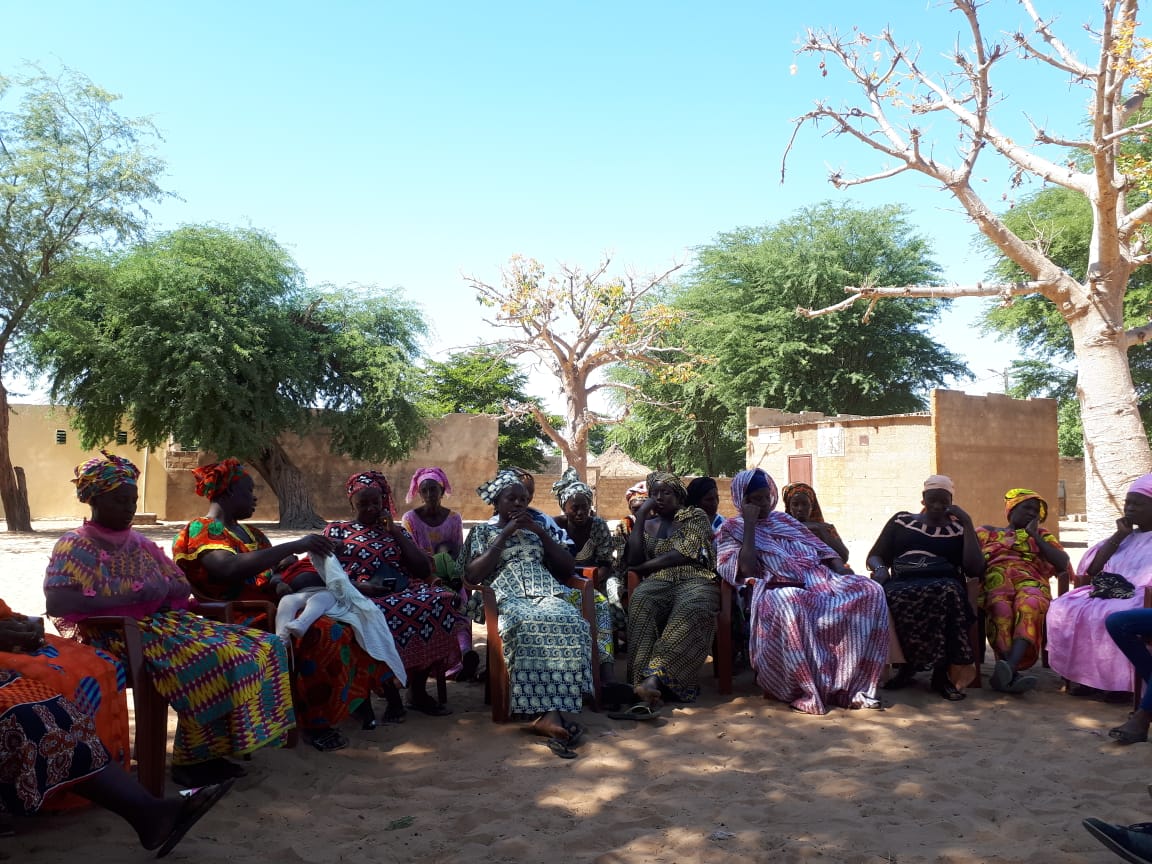 Appui
Secteur Privé