Mediterranean | Observatory of investment strategies
The think-tank IPEMED defends the idea that the Mediterranean regional integration must be done through a redeployment of the production system according to a logic of co-production and development of sectors.
In this context, Red Mangrove has been asked to lead an observatory aimed at analyzing the behaviour, expectations and difficulties of entrepreneurs of the Mediterranean in order to propose incentive strategies and to stimulate cross investments. The firm conducted an analytical review of industrial strategies in the South (particularly Morocco, Tunisia, Algeria, Lebanon, Egypt, Turkey and Jordan) and the North, particularly those of local authorities (France, Spain, Italy) and collected quantitative data to measure trends in each country. A survey of business leaders, public administrations and experts, as well as a micro-economic analysis of the different types of investments was conducted to identify their impact on the competitiveness of companies in the North and South, and on job creation.  We also produced recommendations to raise awareness among public authorities and private operators on both shores about the need to implement incentives for good co-production practices.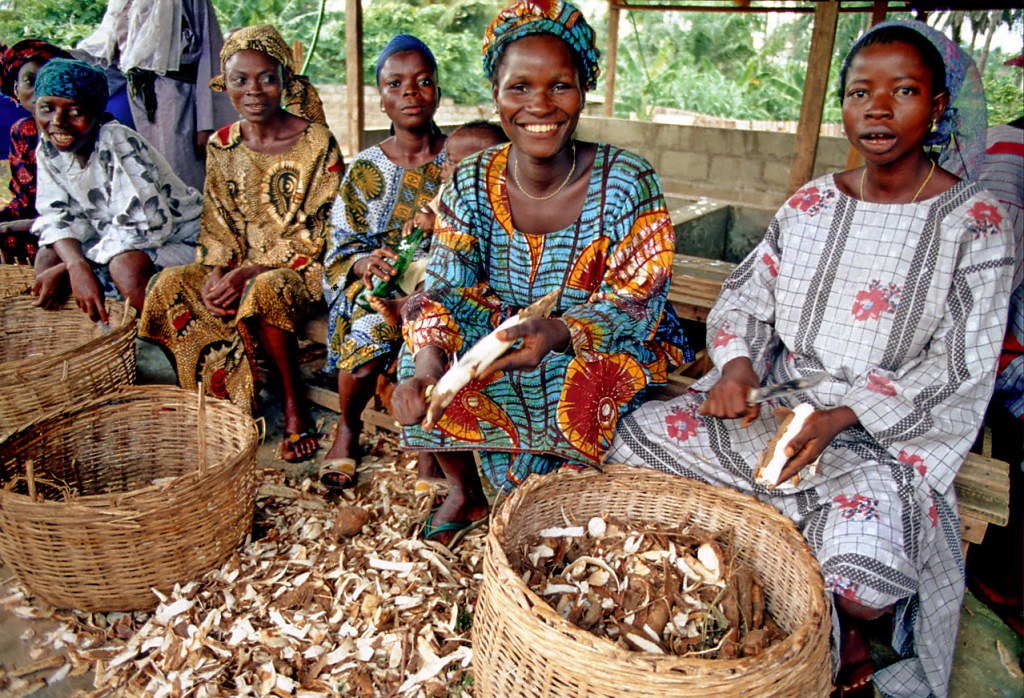 Appui
Secteur Privé
Financement
Innovant