Senegal | Project formulation and resource mobilization in the agriculture sector
As part of the Plan Sénégal Emergent (PSE), funded by the UNDP, Red Mangrove assisted the Senegalese government in identifying profitable projects in the agriculture and livestock sectors, as well as in developing their implementation and monitoring and evaluation mechanisms.
In particular, our intervention allowed an exhaustive inventory of agricultural investment opportunities and the promising institutional arrangements (franchises, contract farming, build-operate-transfer, design-build-transfer, etc.) in more than 20 value chains, as well as the development of business plans and ex-ante evaluations for the first 10 projects selected, and the elaboration of a resource mobilization strategy (marketing methods, reorganization of the project management unit). Our team has also formulated business plans able to stimulate partnerships for investments in the flagship projects of the first wave of the PSE, and identified the technical and financial partners, and private operators that can contribute to the implementation of the projects.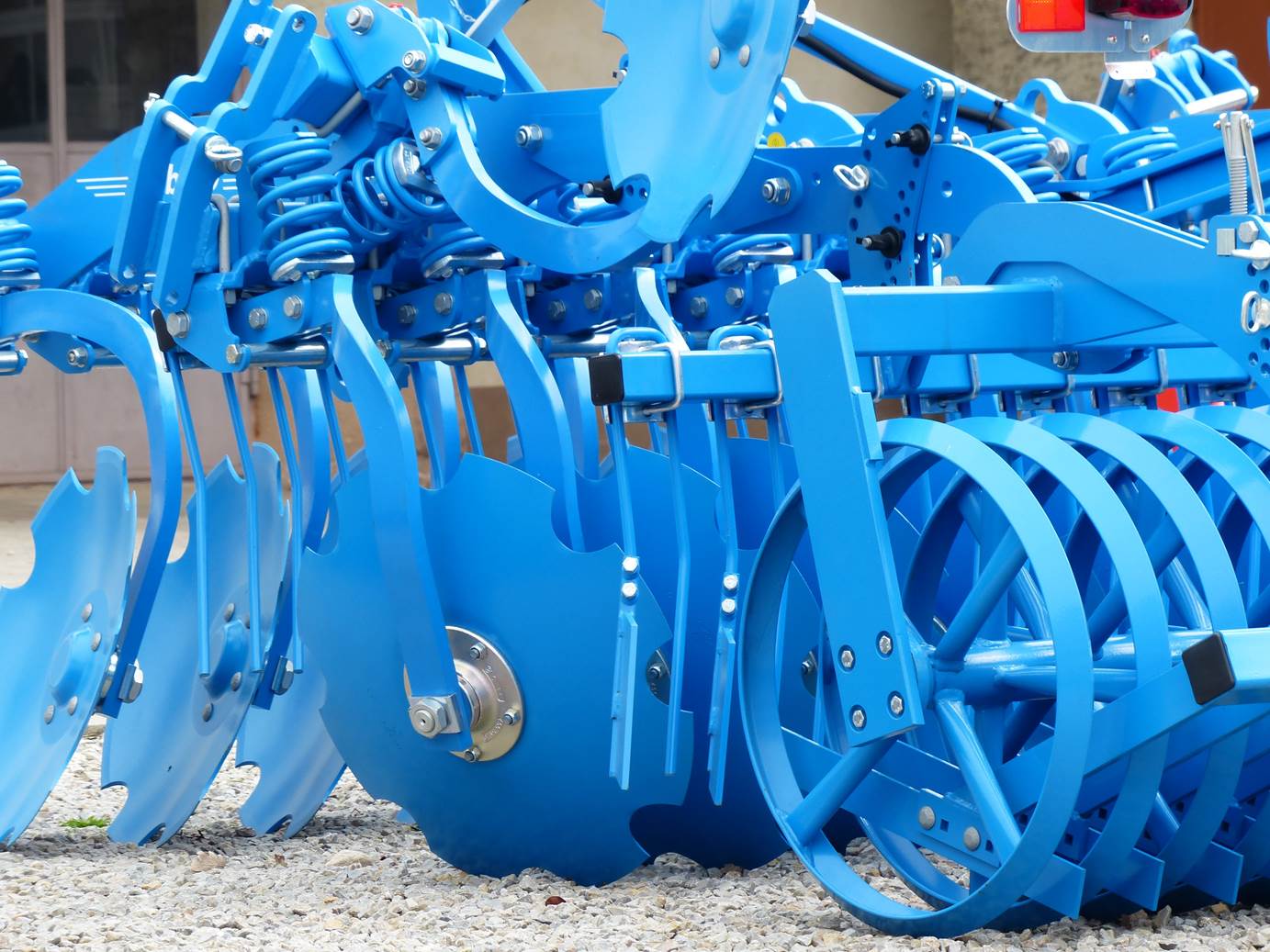 Appui
Secteur Privé