Africa | Capitalization of interest-free loans practices
Red Mangrove has conducted a detailed analysis on interest-free loans schemes in Africa for the Agence Française de Développement to assess its support to these mechanisms, as part of its strategy to promote professional integration, financial systems and entrepreneurship.
This study included an analytical mapping of the main existing interest-free loan schemes on the African continent, as well as a detailed analysis of the interest-free loans actors in Tunisia and Burkina Faso. It enabled the identification of good practices as well as operational recommendations to the AFD. It was also the occasion to generate exchange of good practices between the operators of interest-free loans.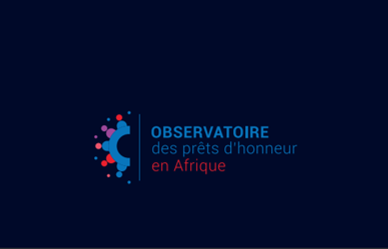 Financement
Innovant