Burkina Faso, Togo | Study on the quality and cost of inclusive education 
As part of the "Acting for the Full Participation of Children with Disabilities through Education (APPEHL)" program that Humanity & Inclusion conducted in six West African countries, Red Mangrove conducted a study on the innovative inclusive education systems implemented in Burkina Faso and Togo.
The mission consisted in identifying and analyzing the impacts of these systems on the quality of teaching and learning, as well as in determining the costs of inclusive education. After conducting quantitative surveys with a representative sample of beneficiaries, our teams conducted qualitative interviews and analyzed video recordings made in target classrooms. We formulated operational and financial recommendations to optimize the actions and costs of the schemes.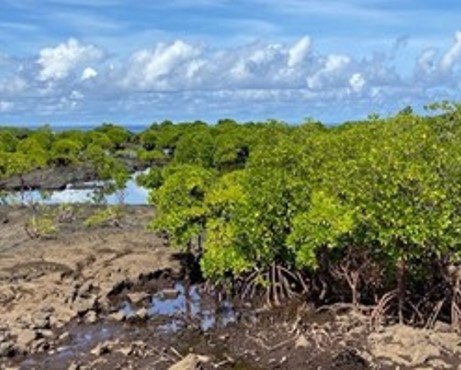 Suivi-Evaluation