Burkina Faso | Evaluation of the Tougouri vocational training centre
The Fondation Follereau Luxembourg (FFL), created in 1966, aims to help the most disadvantaged populations to improve their living conditions. Its programme in the Department of Tougouri aims to take charge of young people working on gold mining sites and to offer them a viable alternative through a training and accommodation programme. It includes support for professional integration, the development of income-generating activities, as well as awareness-raising on children's rights.
Red Mangrove carried out an evaluation of the project and the centre: evaluation of the first promotion, the operation of the centre between 2014 and 2017, the support for the professional integration of young people, the skills of the staff and the collaboration between the different actors in the field. We also drew up scenarios for the development of the centre.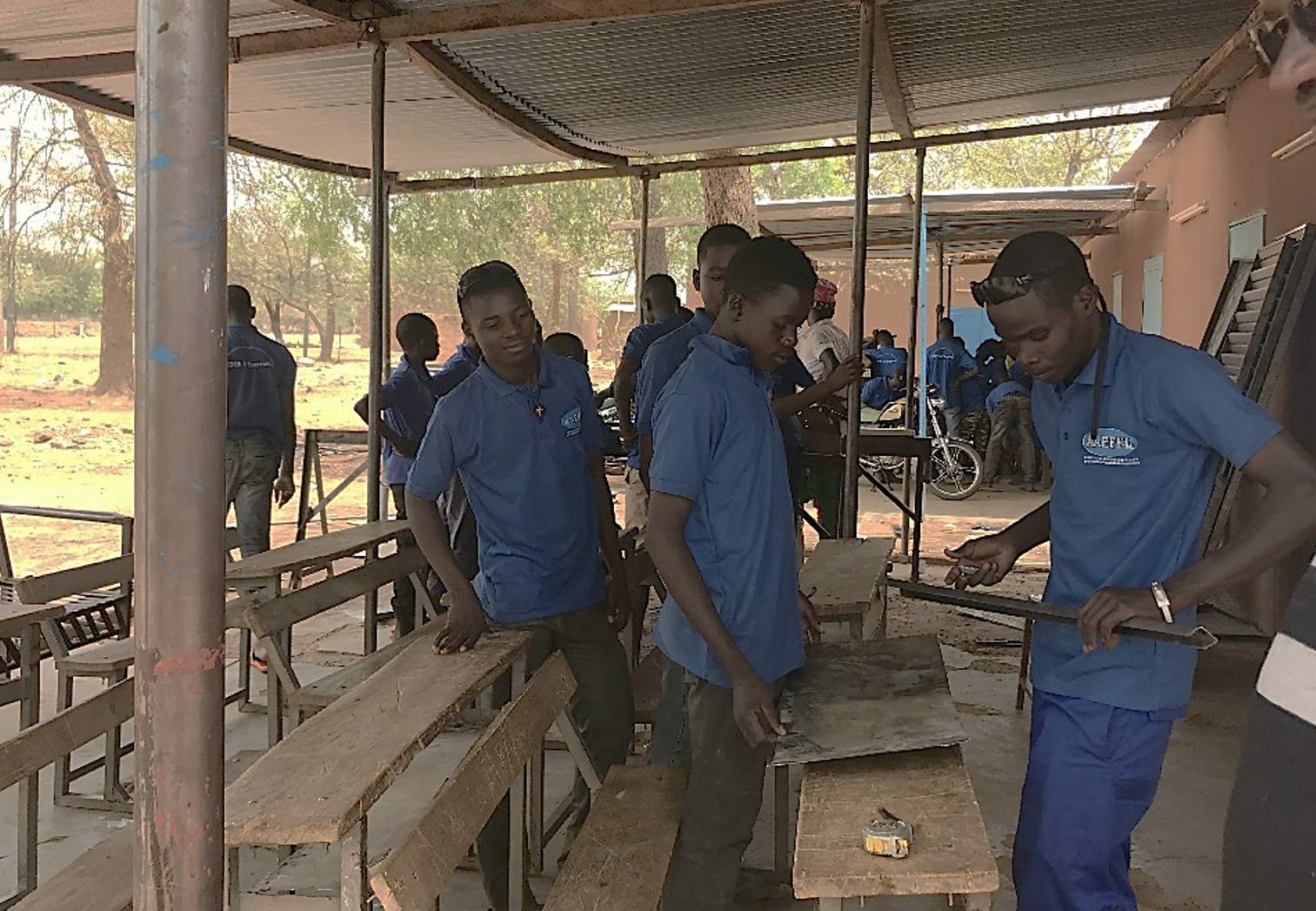 Suivi-Evaluation