CEMAC, WAEMU | Support for the development, implementation and monitoring of the PARFID project's MEAL system
The Regional Support Project for the Training of Tax and Customs executives (PARFID in French), financed by the General Directorate of the Treasury and implemented by Expertise France, aims to strengthen the training and capabilities of tax and customs officials in WAEMU and CEMAC countries.
Red Mangrove supports Expertise France in the development and implementation of the project's MEAL system. We will be assisting the project's team in the elaboration of monitoring tools, training and continual support to facilitate the collect, monitoring, analysis, data and projects results capitalization as well as lessons learned.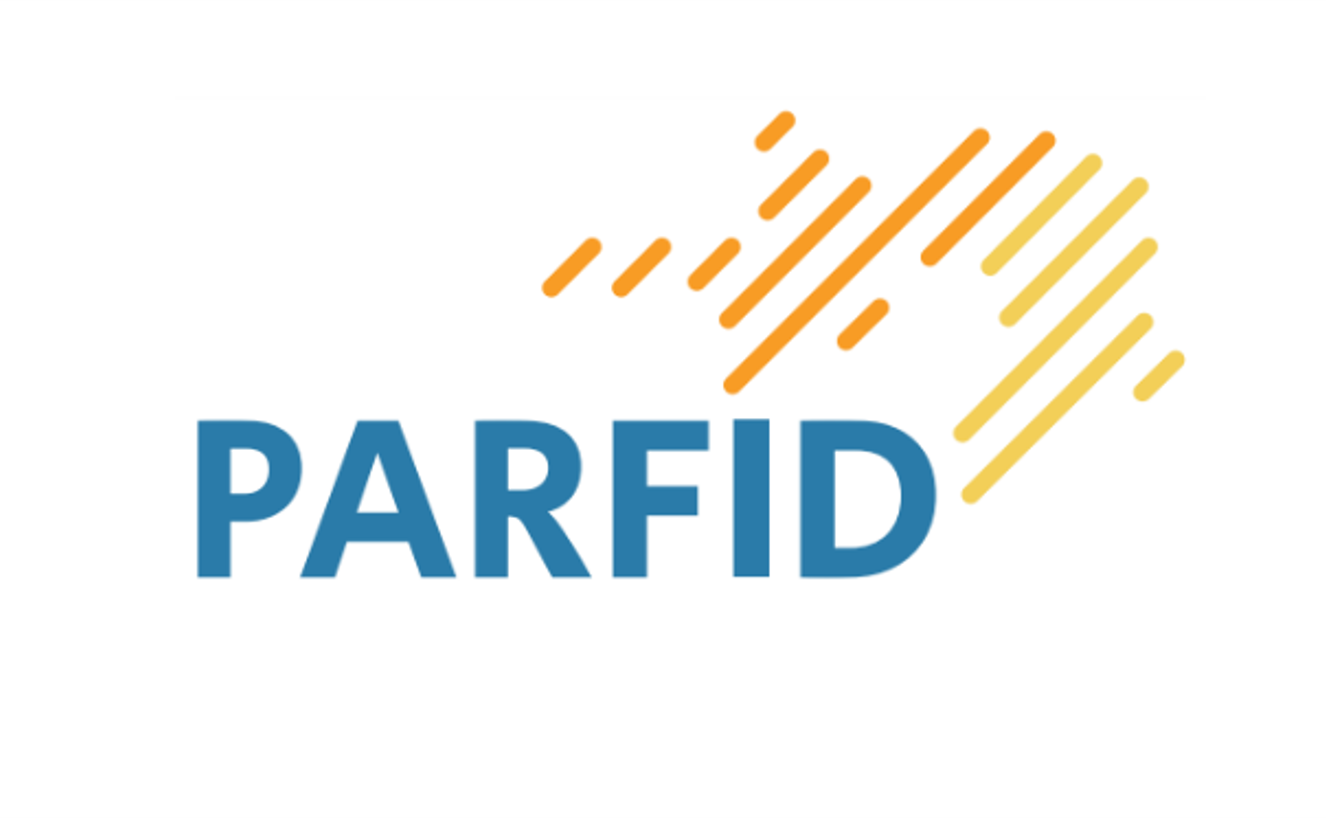 Suivi-Evaluation