France/Mali | Crowdfunding initiative to support young rural entrepreneurs
The International Fund for Agricultural Development (IFAD) is financing a vast capacity building program for young people in rural areas in Mali, entitled Rural Youth Vocational Training, Employment and Entrepreneurship Support Project (FIER project).
In order to provide the supported entrepreneurs with financial means to make their project a success, IFAD has partnered with Babyloan, the first participatory financing platform in Europe. Babyloan wants to enable Malian nationals in France to financially support these young entrepreneurs via Malian microfinance institutions benefiting from IFAD's technical support. In this context, Red Mangrove has conducted a study for the implementation of a crowdfunding platform.
Crédit photo: FIDA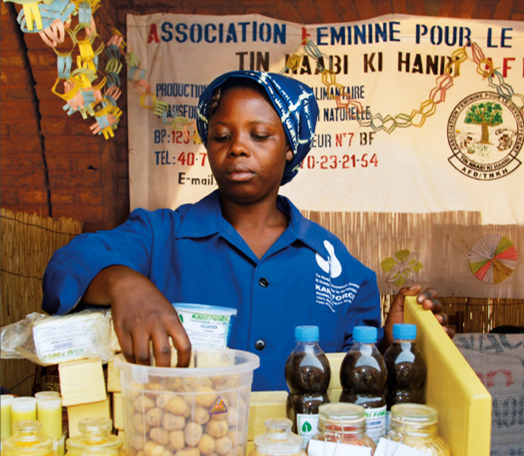 Financement
Innovant
Migration
& Développement