Indian Ocean | Technical assistance to the Trade Capacity Building Program
To encourage regional integration of the Indian Ocean islands, the support to the private sector division of the Agence Française de Développement, through the Union of Chambers of Commerce and Industry (UCCIOI), has funded a three-year Trade Capacity Building Program (TCBP). Red Mangrove was hired as the program's project management assistance.
The aim was to strengthen the forms of collaborative organization between regional economic actors and their representative organizations (business platform), and to participate in the development of several promising economic sectors (ICT, tourism, waste management, maritime trades) by exploiting regional cooperation opportunities. Red Mangrove has been entrusted with the tasks of drafting procedure manuals, assisting in the definition of partnership terms, redefining projects, drafting competitive tenders, as well as developing a monitoring and evaluation system. We also developed a strategy for the sustainability of the system and provided technical assistance when it was needed (communication, management tools, periodic reports).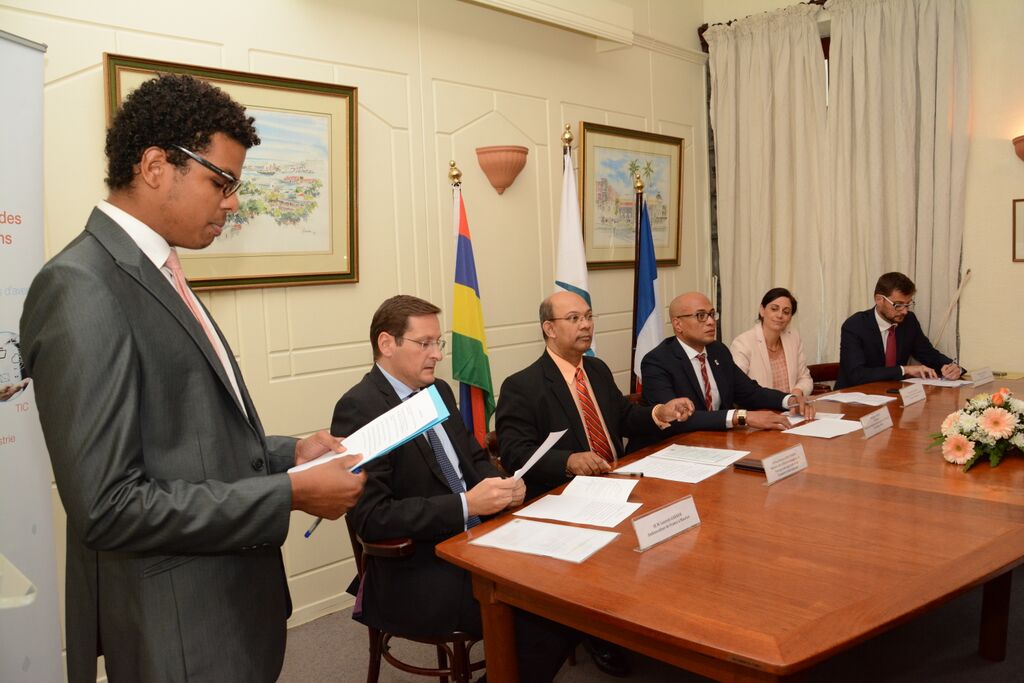 Appui
Secteur Privé
Suivi-Evaluation