Cameroon, Benin, Ivory Coast | OHADA HR Strategy
Red Mangrove and SGgroup were entrusted by the World Bank with the development of the Human Resources Management strategy of the Organisation pour l'Harmonisation en Afrique du Droit des Affaires (OHADA) as well as its skills management system for all staff (Permanent Secretariat in Yaoundé, Common Court of Justice and Arbitration in Abidjan, Regional School of Magistracy in Cotonou).
The objective of the mission was to establish a performance culture and to support the employees throughout their careers. Red Mangrove formalized OHADA's new organizational structure and HRM strategy, promoted an adapted staff evaluation system and a coherent training plan. An assessment of available skills, their suitability for existing and vacant positions, their optimal use in favor of the organization's objectives, as well as a prospective vision of the needs in human resources and their strategic planning were also developed. Red Mangrove has also defined the tools requiring computerization and updated the Administrative, Financial and Accounting Procedures Manual.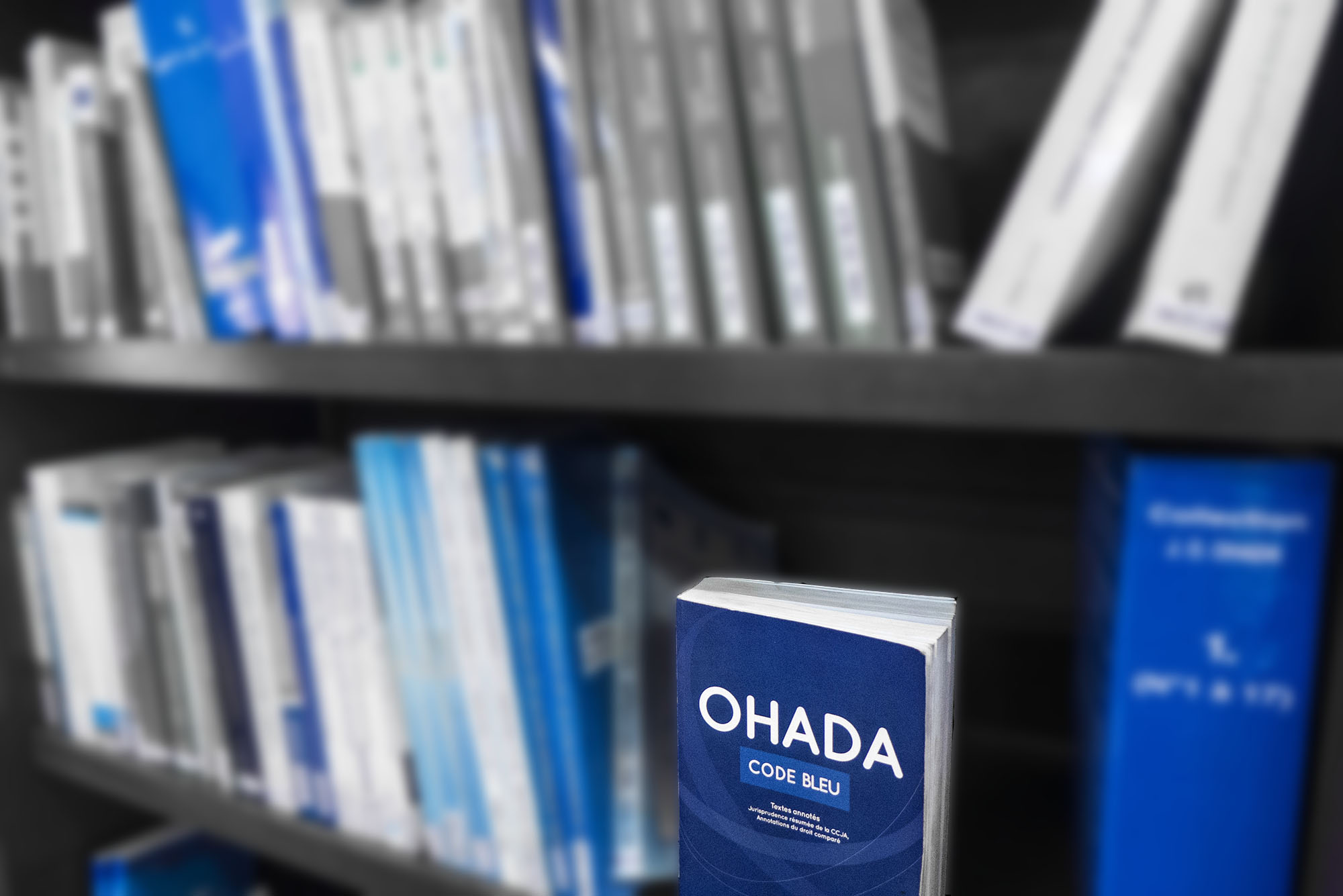 Appui
Secteur Privé
Suivi-Evaluation