Sahel | Support for the design of a private sector resilience program
Red Mangrove was tasked by Mercy Corps and Initiative France to facilitate the writing of a private sector resilience program in the Sahel, estimated at €18 million. The overall objective was to reduce economic and social imbalances between territories by improving the inclusiveness of the private sector development in sensitive areas.
Following a stakeholder consultation and the production of a literature and good practices review, the program was co-designed to strengthen the traditional support to the private sector ecosystem, promote sensitive territories and attract operators complementary to local value chains. The program also included the development of a "resilience" technical assistance, and implementation of multi-services platforms to leverage barriers and entry costs.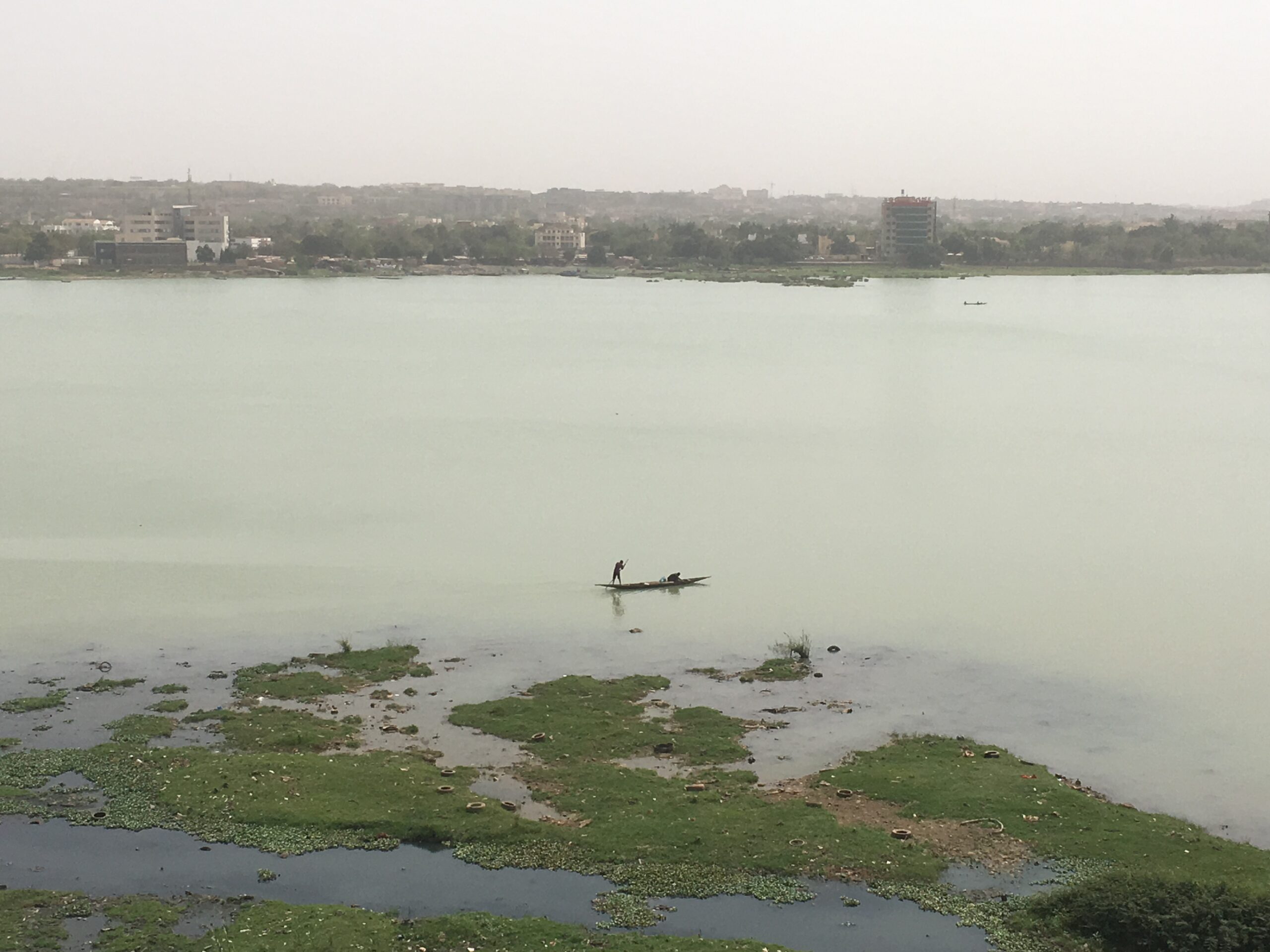 Appui
Secteur Privé