Sénégal | Mapping of migration areas and rural SMEs supported by migrants
As part of its remittances valorisation program, the IFAD has undertaken a large consultation to capitalize on recent experiences and identify opportunities for intervention to increase the impact of remittances on development.
To feed the organization's strategic thinking in Senegal, Red Mangrove provided data and analysis on rural migration areas and rural SMEs supported by migrants. The objective was to provide a better appreciation of priority areas based on the importance of migration and productive investments from migrants, and to conduct a segmentation and characterization of the various types of direct rural investments. The expected results included the characteristics of migrants' savings, investments, and businesses, as well as a mapping of associations of nationals who have invested in projects with an economic purpose in France, according to the territories of origin. A mapping of support actors in France and Senegal, according to their use by migrants and the main gaps to be filled, was also developed.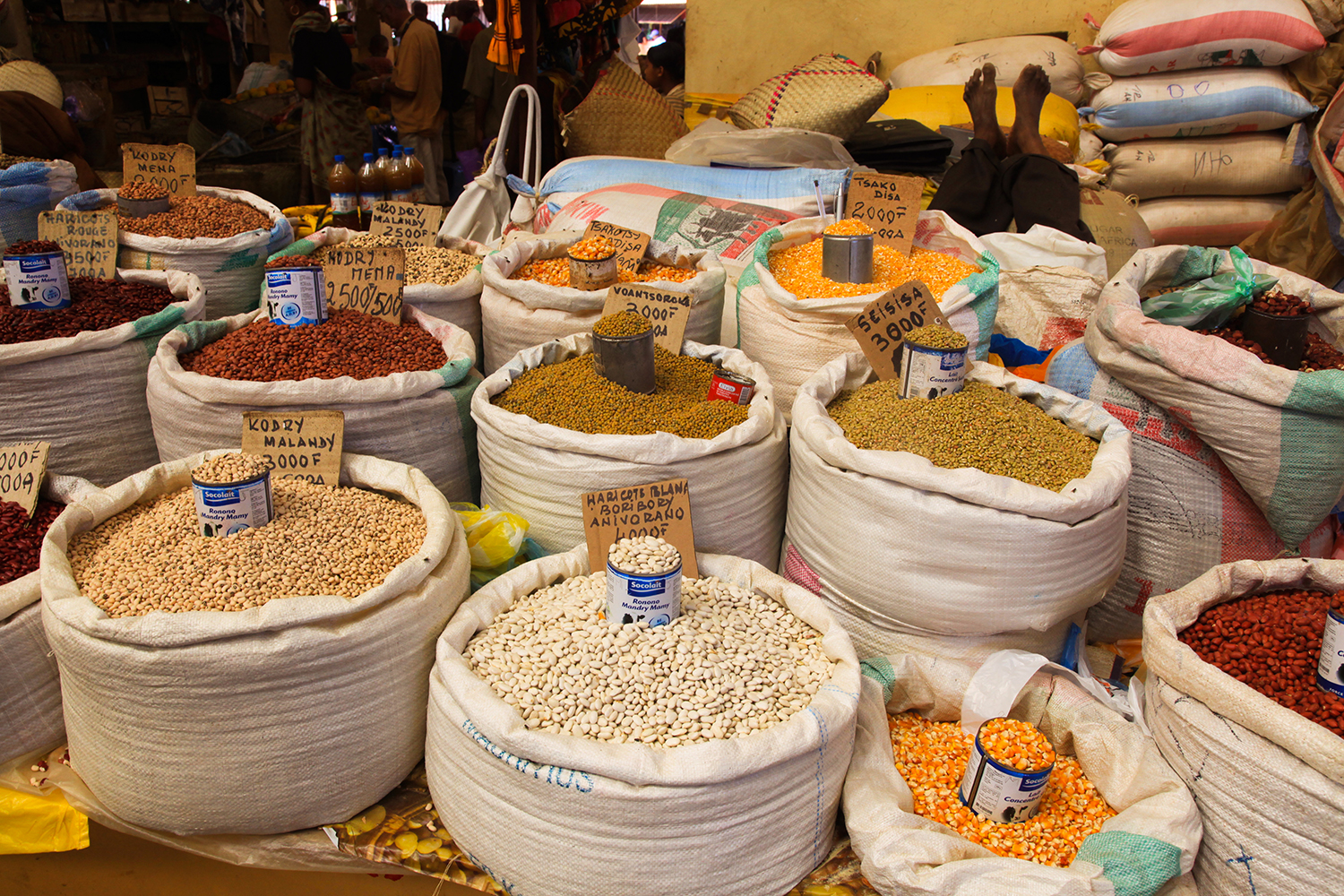 Migration
& Développement