Maroc | Evaluation finale du projet pêche artisanale
Red Mangrove was hired by IOS Partners to coordinate an evaluation of the Millennium Challenge Account's small scale fisheries project, in Morocco. This project aimed at upgrading the sector and strengthening the access of fishermen to local and international markets through the development of reception infrastructures and the restructuring of distribution channels. It also focused on the sustainable development of the sector and the integration of a gender approach.
Red Mangrove  developed a general methodology for the evaluation using the pre-post approach. The activities consisted in developing evaluation criteria and measurement indicators and conducting a financial analysis, in particular to assess the efficiency and coherence of the budget in relation to the results sought. This mission aimed to assess the assistance provided by the Millennium Challenge Corporation so that it could be renewed in a form that would maximize its impact.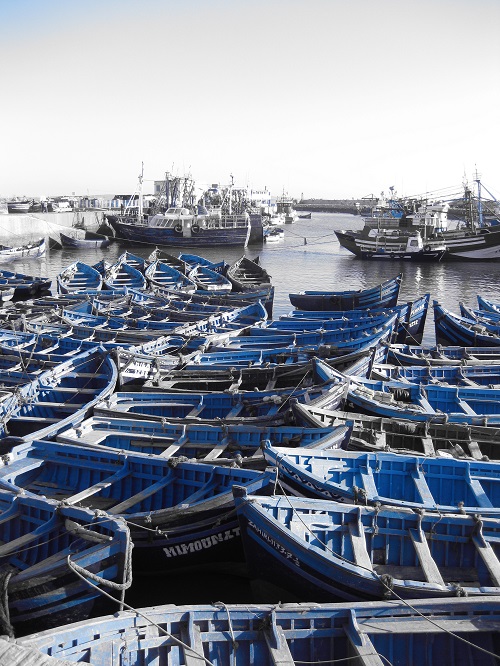 Suivi-Evaluation