SEEP Network | Lessons learned in youth financial inclusion
The Youth and Financial Services Working Group of the Small Enterprise Education and Promotion (SEEP) Network wanted to provide its members (practitioners, NGOs, and foundations) with reviews of innovative practices on operational issues.
Red Mangrove wrote documents on smart incentives and grants, and on the use of financial tools by the youth. Through an in-depth review of best practices, feedback and program failures, and through interviews with financial service providers and beneficiaries to evaluate the needs, a selection of innovative concepts and initiatives were compiled and synthesized into infographics. In particular, we provided answers on how to use grants effectively and sustainably, on how they can help beneficiaries to access the formal system, and on the role of financial education.
Photo credit: SEEP Network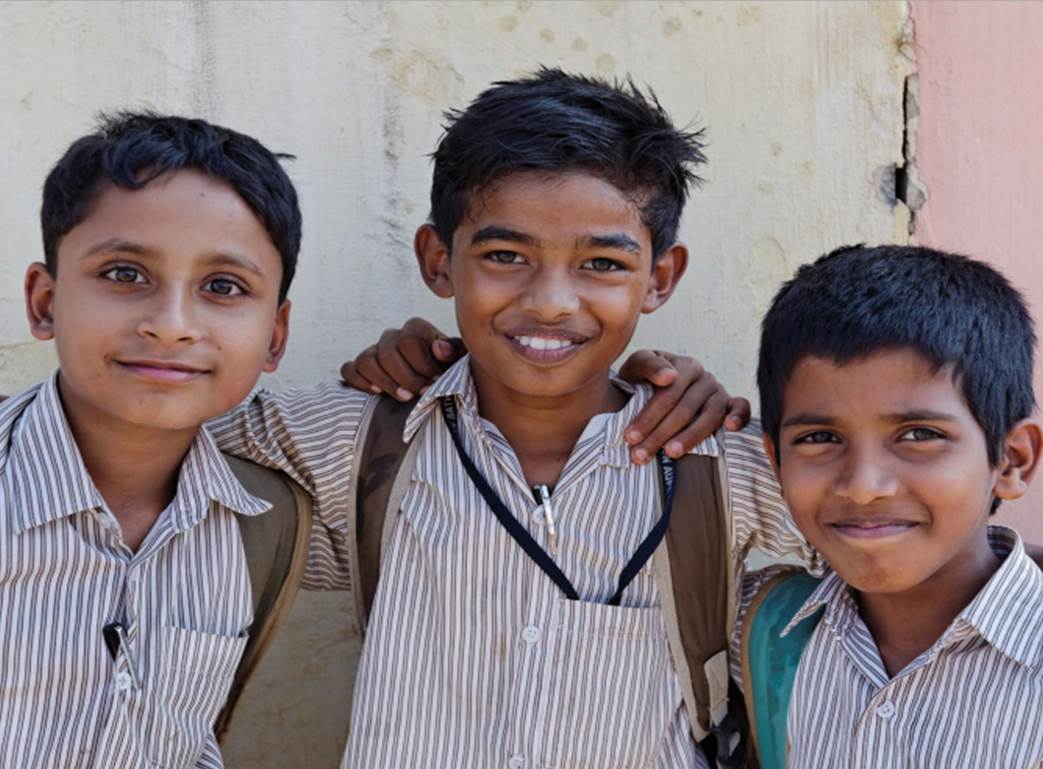 Financement
Innovant